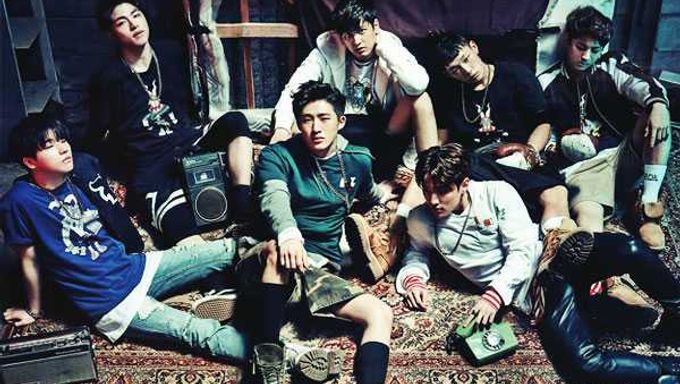 Do you want to be matched to the ideal types of your bias?
As K-idols become more and more popular, many fans wonder what type of person they get fascinated by the most. Thus, it gets enormous attention when they reveal their own ideal types. As soon as their ideal types are released, fans get busy to do their best to look or act similar to the released bias's ideal type. But, don't judge too fast because they can change their ideal types as often as whenever their new album comes. Then, there must be a chance that their ideal types can match with your current way. K-Idols often get asked what aspect of their ideal partner they look for the most? Well, sometimes the answers are specific, but sometimes ambiguous. They often pick one of the stars, who matches the most to their ideal types, when they can't describe the person, they are dreaming of, in words.
Must Read : Idols' Ideal Types 2015 Compilation : VIXX
Now, K-POP MAP will tell you ideal types that your bias has revealed. For global fans of K-POP, IDEAL TYPES of K-IDOL have been searched and piled up. Let's see who revealed ideal type.
It's iKON, today!
iKON's Ideal Types
2016 Compilation
Ideal Types ( Descriptions)
B.I : A pure and innocent girl who owns slender look. Fit well in oversized cardigan and blue jeans with sneackers under slim ankles.
Jinhwan : Someone shorter than me and loves me a lot.
Bobby : Strong girl who seems careless of me. Like Wonder Woman. I like a girl who likes to wear red clothes and always does her best.
Yunhyeong : A girl older than me.
Junhoe : (He is not a masochist) I like a girl who hates me. Haha.
Donghyuk : A girl, whose height is 158 cm, who is filled with Aegyo, cute charm. Also, I hope we can understand each other.
Chanwoo : someone calls me "Oppa".
Must Read : iKON is set to 7members : The Final iKON Profile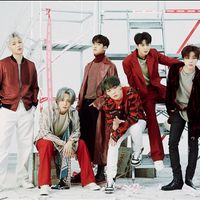 Became a fan of iKON
You can now view more their stories