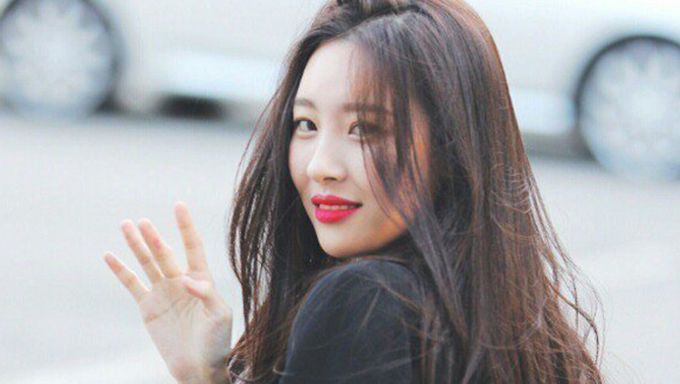 The most beautiful 'Gashina' SunMi opened up her veiled ideal type!
What's an 'Ideal Type'?
As K-idols become more and more popular, many fans wonder what type of person they get fascinated by. Ideal types are the descriptions of the idols' preference of personality and appearance of their ideal significant other! Basically, what's their type?
SunMi is definitely the busiest and the hottest girl in K-Pop world for now. Her first song after her independence from JYP Entertainment made a great hit and everything she does goes hot. Recently, she confessed that she has been asked out by over 5 K-pop idols in a interview. Netizens are saying like "She deserves it" and at the same time, "Who are the 5 guys?". Regardless of men who took initiative on SunMi, here's what SunMi wants. Let's take a look and imagine a ideal man for SunMi!
SunMi's Ideal Type Compiliation
(as of 2017) 
Someone who is witty and funny; Someone who don't front and is cool; Someone who is greatly professional at his job; Someone who resembles a little bit of me