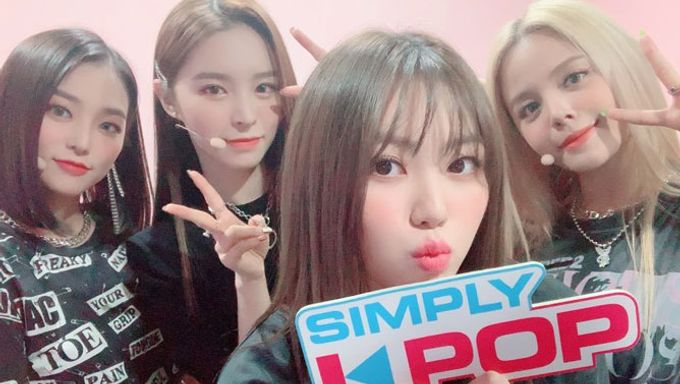 Arirang TV music program "Simply K-Pop" is well loved all over the world.
On Arirang World Channel, the show broadcast every Friday at 1 pm KST and you can easily replay the show after the broadcast.
On Sept. 27, Arirang TV will broadcast episode 381. Check out the lineup below.
Jung DongHa
CLC
LABOUM
EVERGLOW
G-reyish
WEGIRLS
3YE
K-TIGERS ZERO
M.O.N.T
ANS
N.CUS
SIGNAL
VANNER
For more, you can visit the channel website, V-Live Channel, Twitter, Facebook, Youtube and other social media platforms.
Find the previous complete episodes here on ARIRANG TV Youtube channel and divided performances on ARIRANG K-POP Youtube channel. Below, you can also check one of the performances of last week's episode of "Simply K-Pop"
Who are you excited to watch in this episode?
Read More : Idols Lineup Of Arirang TV "Simply K-Pop" Episode 380