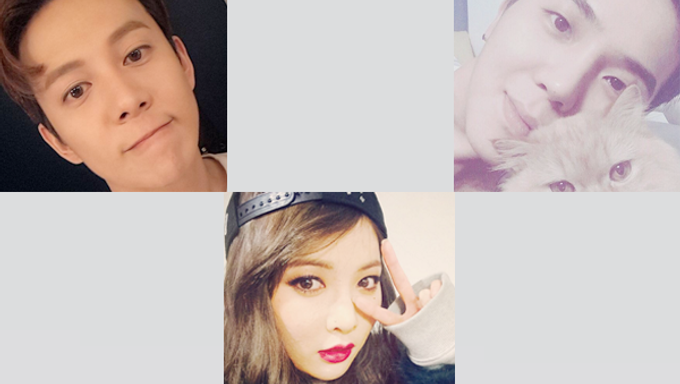 Recent trend is obviously transforming from making unit to solo among idol group.

In 2015, solo idol did outstanding performance really. Which idol brought honor to K-pop music scene this year with an unparalleled charm? We came up with a following K-stars. The most Sexy female singe, HyunA a is the queen of stunning fashion. From her song 'Trouble Maker' to 'Bobble Pop', she was always sexy. Released mini album 'A+' last Aug., she got A+ too as a sexy icon.  We can't evaluate her in terms of singing ability. Because not just a voice, she dominates stage with her eye, face and all body sometimes intimidating us. She radiated her provocative charm on 'Because I'm the best' trailer and her sexy charisma on stage as well. 'Because I'm the best' was on 32th rank on Melon chart last Sep.
Must Read : Best 5 Soloists Made By Idol Groups
2015 is for WINNER of Song Min Ho 
If check out the music source charts from last Aug, you can easily find his name on top of it. Mino has shown what he's got like a bang through 'Show Me The Money 4' to get all his songs highly ranked. He deserves it.  'The Turtle Ship' ft. Andup, Ja Mazz as a team ends up with 8th rank last Aug, 'Money Flow' ft. ZICO, Paloalto 27th rank, while 'Fear' ft. Taeyang was pretty impressive holding the second rank. 'Okey Dokey' ft. ZICO got 9th rank last Sep. 'Fear', composed by ZICO, featured Taeyang is about real his story enough to realize how deep is his soul, as he wrote it for himself inspiring his team WINNER and himself.
Must Read : WINNER Song Mino Apologizes for Lyric of Free Style Rap
Park Kyung proved his name to the world 
Overshadowed by Block B ZICO, Park Kyung revealed his talents through duet song 'Ordinary Love' with Park Bo Ram last Sep. His sweet voice captivate ears in a natural harmony with her, ranked 29th on Sep, 7th Oct and still within 20th on music charts.  Not only his ability to make songs, but he is showing off his smart brain through tvN 'Problematic Man' to get the No.1 prize even twice.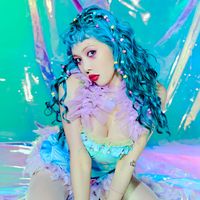 Became a fan of HyunA
You can now view more their stories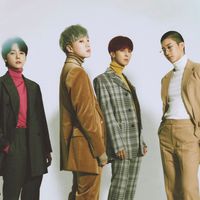 Became a fan of WINNER
You can now view more their stories