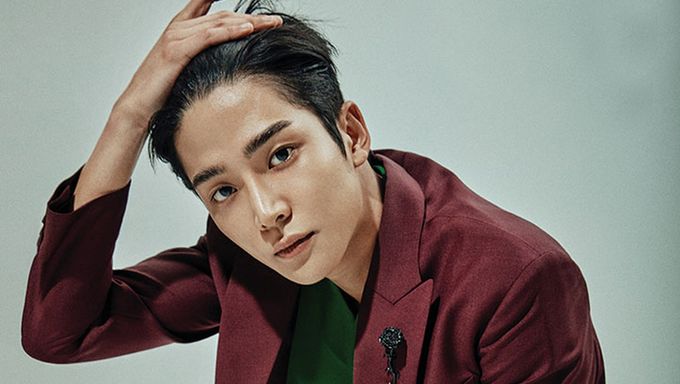 Are there any people out there who talk a lot?
There are some idols in the K-Pop industry known to talk quite a lot, as they just love to go on and on about various different topics during a conversation or a speech.
If you talk a lot, you'll probably get along very well if you happen to see them during fan meetings.
Although a lot of people never would have guessed RoWoon was talkative, it's well known among fans that RoWoon can go on and on during fan meetings.
The reason why, according to him is because in the past, he was known to be quite quiet, and he decided that in order to do his best for his fans, he needed to tell them his story and communicate as much as he could with them.
Such a sweet young man right?
Wendy, with her bubbly personality, would be a great friend to have when you're in the mood to just go on and on about different topics during a conversation.
But it's not just in real life and talk shows that Wendy talks a lot in. You can see through even her social media posts that she just loves to talk.
YunHo & SiWon
The two veteran idols are known to be quite notorious for having a lot of things to talk about in SM Entertainment. So much that even the founder Lee SooMan tends to avoid running into these two pair of idols during gatherings.
Super Junior's HeeChul once revealed this during 'Knowing Bros.'.
YongHwa (CNBLUE)
The front man of the band is also another K-Pop star known to talk quite a lot. Check out the video below to see him in action.