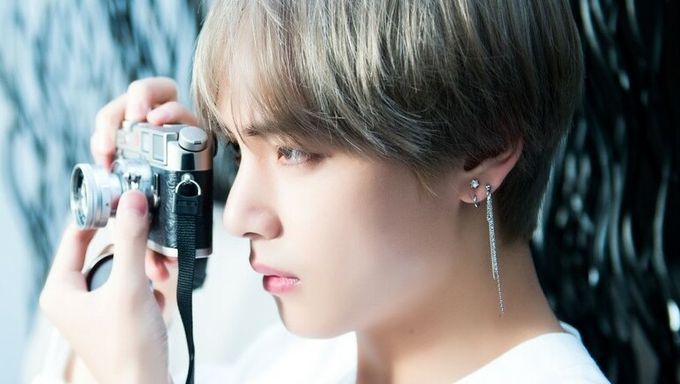 Have you ever had several people with cameras surrounding you and taking photos of you?
It's definitely a scenario only stars and celebrities would be used to. Imagine all the camera flashes flashing right in front of your face. Already hurts your eyes just imagining it right?
However, some idols have shown that they are hardly affected by millions of flashes right in front of their faces.
You can check some of them out below.