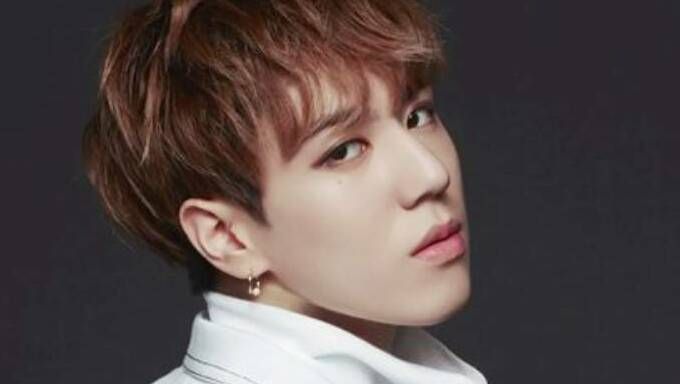 K-Pop idols come in various different shapes and sizes. And they also come from a diverse range of background as well.
Some idols have actually grew up in different  countries, explaining their fluency in speaking English. And some have even experienced wars as well, living to tell the tale of what it was like.
You can check them out below!
Rose  (BLACKPINK)
Born in New Zealand and growing up mostly in Australia, Rose is quite the international K-Pop idol.
Sunny (Girls' Generation)
Sunny and her family lived in Kuwait, when the Gulf War broke out.
I.M (MONSTA X)
I.M has lived in both Boston, USA, and Israel.
Jae (Day6)
While many are aware that he grew up in the US, Jae was actually born in Argentina.
CL
CL was born in Seoul, South Korea, but she grew up in both Japan and France.
YuGyeom (GOT7)
YuGyeom spent a part of his childhood in Saudi Arabia.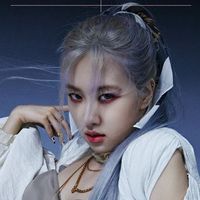 Became a fan of Rosé
You can now view more their stories