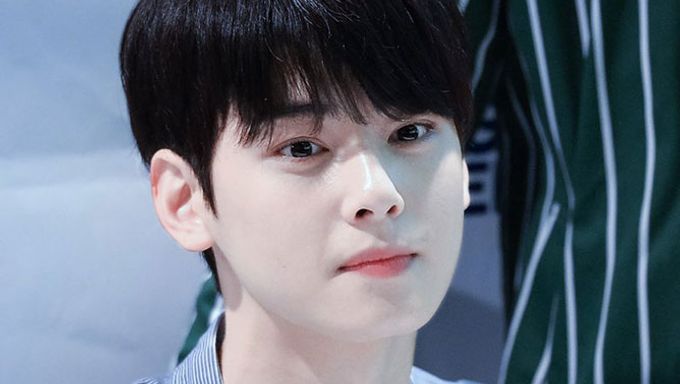 Learning language is one of the most difficult things to do especially to a fully grown person. It's hard for some to even speak fluently although they have studied abroad to learn the language.
However, for others, learning language and using it fluently though they never studied in foreign countries seemed to be quite easy.
Here are idols whose got the tongues of English though they have never studied abroad. Wish we could learn English one on one with them...
1st – UmJi of GFriend
2nd – Rap Monster of BTS
3rd – Son NaEun of Apink
4th – Key of SHINee
5th – SooYoung of SNSD
6th – SeungRi of BIGBANG
7th – JinYeong of GOT7
8th – BoA
9th – Cha EunWoo of ASTRO
10th – Ilhoon of BTOB
Must Read : K-Pop Idols Who Are Bookworm