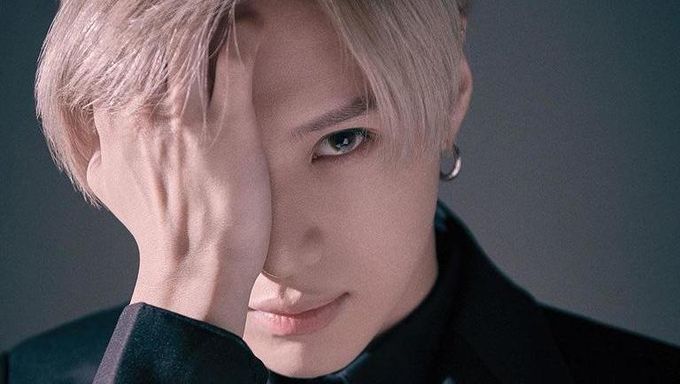 With such elegance and grace that they exhibit during stage performances, some male K-Pop idols would make perfect ballerinos.
And it's not just their graceful motions and dancing that would make them great ballet dancers, but also their impressive physique and stunning visuals.
Tall, muscular, yet still slim and powerful at the same time, and with such beautiful faces to top it all off.
Below are male idols who would make great ballerinos.
Just look at how long his arms and legs are!
He moves with such swift accuracy effortless while performing on stage.
You'll have your mind blown by what JiMin can do on stage.
TaeMin is perhaps one of the most well known male idol who is exceptional in dancing as well. He can literally pull off any stage outfit, making him the perfect candidate for a ballerino.
The way his eyes stare intently would also be another killer point about TaeMin as a possible ballerino.