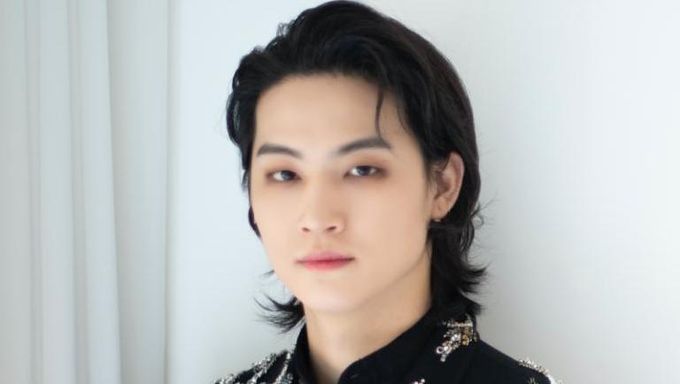 So what helps a group of people who are all beautiful stand out as individuals?
Sometimes it can be slight imperfections that actually enhances a person's beauty or sometimes it can be, in this particular case, an extremely distinct physical feature that makes them instantly recognizable.
These particular idols actually have a very distinct signature physical feature in their beauty.
You can check them out below.
NaYeon is known to have that "bunny rabbit" look when she smiles. Her teeth is absolutely adorable and it really defines the way she smiles as well.
It's no wonder so many people all over the world are head-over-heels in love with her after seeing her flash her smile.
JB is one of the prettiest man alive on this planet.
And here's also the thing. His nose is an absolute work of art. While most people who have dorsal humps on their nose dislike the fact that they have it, JB probably doesn't. Why? Because it looks like a masterpiece of a sculpture.
Besides the fact that he has very large mesmerizing eyes that give him the "prince" look that SM Entertainment absolutely love, it's actually also his ears that point out slightly that gives him the innocent elf-like vibe.
Felix and his signature freckles has a very unique beauty that only adds to his already immense popularity as a K-Pop artist.