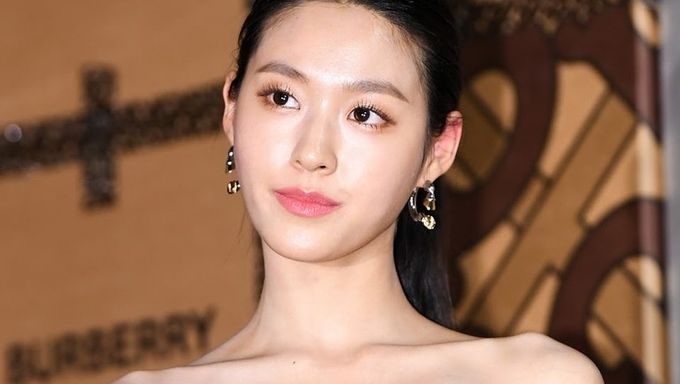 Everyone wants nice collar bones right?
When wearing certain types of clothing, especially dresses for bougie events and occasions, it just makes you look a thousand times better.
Most idols in the K-Pop industry have nice collar bones, but a few have exceptionally nice looking ones.
You can check them out below.
The CIX member, and also former Wanna One member, displays a very youthful image. His collar bone line is truly a work of art.
Another idol who can't be left out of the list is EXO's maknae, SeHun. Great physique, amazing collar bone, and the face of a royalty.
Absolute perfection.
JungKook, the golden maknae of BTS, has the specialty of giving people heart attacks with his gorgeous collar bone line and his sexy body.
It's no wonder everyone has always gone crazy over Mina's gorgeous collar bone.
Is there any body part that isn't perfect for SeolHyun?