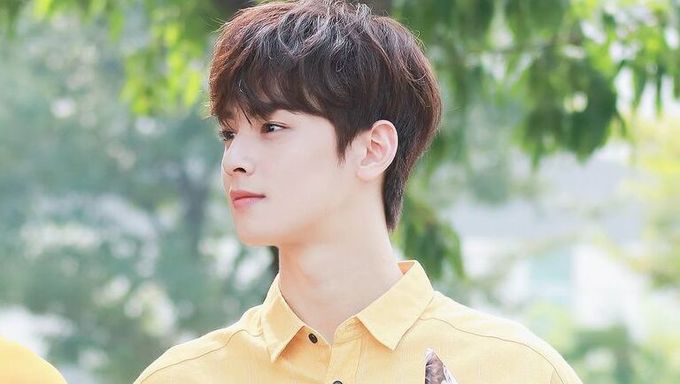 Some idols are known to have messy handwriting. But there are also a few who are known to have the complete opposite.
You'll actually be blown away by just how amazing their penmanship is. If you look at their handwriting, you'll feel as if you're looking at a magazine, book, or even a computer screen.
Just imagine how much more heart-fluttering it would be to receive a hand-written letter from them as well.
You can check them out below.
Guess what.
Cha EunWoo's handwriting is as handsome as his face.
ChangMin (TVXQ)
Just look at how perfect the spacings even are for ChangMin's handwriting.
DaeHwi's handwriting looks like one of those fonts you'd come across while browsing through Microsoft Word.
SeungKwan's handwriting is just as cute as his visuals and personality.