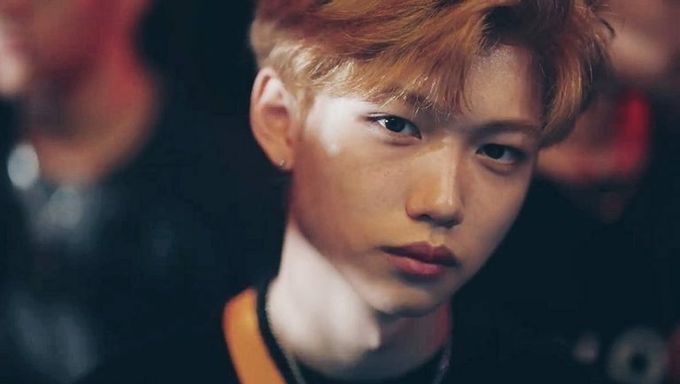 To be beautiful is one thing, and to have a specific physical attribute that makes you instantly recognizable is another.
There are a few idols in the industry who have beauty features that make them instantly recognizable, and people cannot mistake them for anyone else due to this.
It's also very unique as well.
You can check them out below.
NaYeon's phyiscal feature that most people would instantly recognize her by is..?
Her bunny rabbit teeth, when she smiles.
You're not going to a find a smile cuter or prettier than her's.
K-Pop idols with freckles is extremely rare, which makes Felix quite unique in the industry.
Taeyang's eyes when he smiles, is perhaps the best of all the eye smiles in the K-Pop scene.
ChanYeol's signature and iconic feature? His ears.
He could really be half elf...
Not even cosmetic surgery can create a nose so beautiful and perfect as JB's.
The tiny dorsal hump is really attractive and the shape is just a work of art.