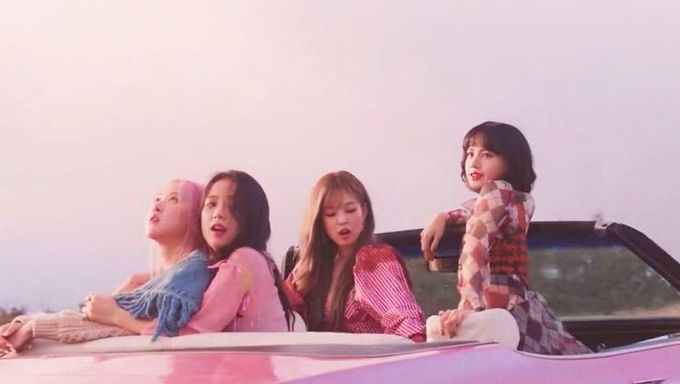 Since every member of BLACKPINK pretty much have everything anyone could ever wish for, what would they want to give themselves for all the hard work that they've done up until now?
The YG Entertainment girl group recently released their first ever studio album, 'THE ALBUM', and have been dominating pretty much the K-Pop scene both domestically and internationally this year in 2020.
Jennie, Rosé, Lisa, and JiSoo all are young and rich, so what could they possibly want?
During a question and answer session with Twitter Blueroom, the lovely girls talked about what they'd gift themselves and you actually may be quite surprised by their answers.
You can check them out below.
Jennie
Jennie stated that she wanted a curling iron, and it would be the gift that she'd give herself. Jennie stated that using a hair roller didn't bring about the desired results, and was seriously considering getting a curling iron.
Rosé
Rosé stated that she would just simply treat herself for a meal.
Lisa
What's one of Lisa's favorite hobbies?
Photography of course.
Which is why Lisa stated that she'd want to buy a camera for herself, to add to her collection.
JiSoo
As for JiSoo, she wanted to gift herself by being able to listen to their album on vinyl, which is why she'd want to buy herself a turntable.
You can check out the full interview below.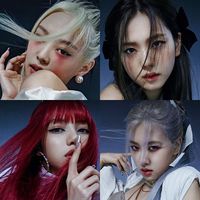 Became a fan of BLACKPINK
You can now view more their stories