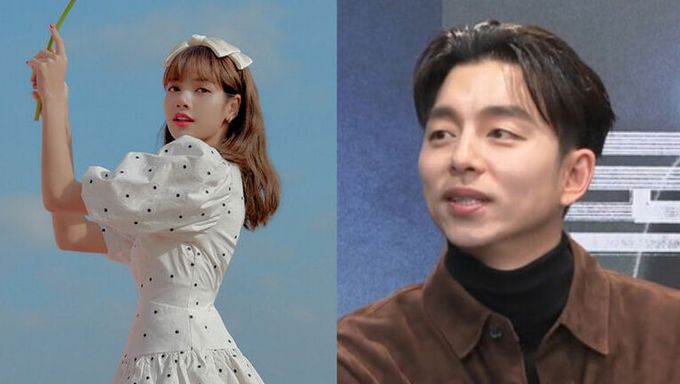 Actor Gong Yoo is a lot of people's biggest crush right?
He's the picture perfect husband material heart throb who has captured the hearts of millions fans all across the world through his undeniably handsome visuals and the characters that he portrays on TV.
How many people out there can say that they've made Gong Yoo flustered not knowing how to react?
Probably not that many.
However, it's a little different for this particular K-Pop idol whose a member of one of the world's most successful and influential girl group in modern times.
It's BLACKPINK's Thai-member Lisa.
Lisa has revealed that she has a huge crush and admiration for the actor before in the past. But then again, who hasn't right? Gong Yoo seems to be pretty much everyone's ideal type.
So has Gong Yoo ever responded or reacted to the fact that one of the world's most popular and beautiful female idol has expressed her affection for him?
Not until just recently, when the cast of film 'Seobok', a movie about cloning humans, sat down for an interview, Gong Yoo being the ideal type of not just average people but also even celebrities was brought up during the conversation.
Here's how Gong Yoo reacted when Lisa's name came up as one celebrity who is known to have a special liking towards him.
Even Gong Yoo didn't know how to react and seemed quite flustered.
He did mention that he was able to get an autograph delivered to her before in the past. He complimented her on how she and the rest of the members are doing exciting and amazing things for K-Pop as well.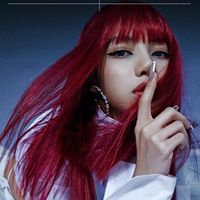 Became a fan of Lisa
You can now view more their stories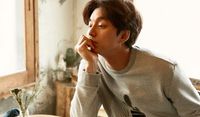 Became a fan of Gong Yoo
You can now view more their stories