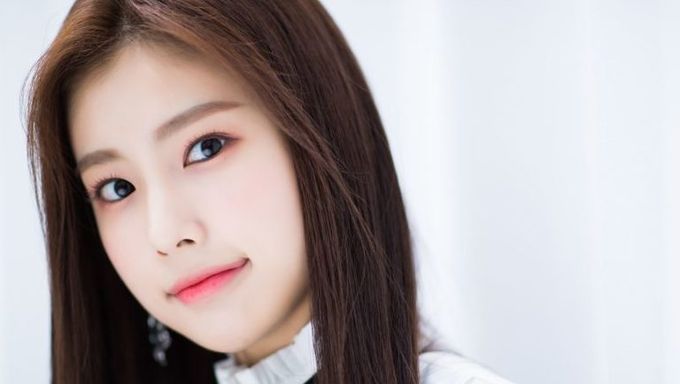 To all the students out there who are falling asleep during class, our sympathies go out to you.
Pulling all-nighters to prepare for exams while also procrastinating, we've all been through it. Which is why we often found ourselves unable to function during class time and barely stay awake.
However, we're quite certain that if these K-Pop celebrities were your instructors, you'd be wide awake and pretending to be paying every bit of attention.
Kang HyeWon (IZ*ONE) As Your Math Teacher
HyeWon once appeared on an episode of 'Problematic Men' in the past and demonstrated solving a math question. Imagine having her as your math teacher. You'd be gazing at her beauty at least and not falling asleep.
Cho JungSeok & RM As Your English Teachers
Actor Cho JungSeok actually has been the face of Yanadu, an English study brand, ever since 2017. RM is a genius who has taught himself a lot of things, including English.
HyunBin
HyunBin was not just a pretty face but also a very diligent student who happened to get in to one of Seoul's finest universities based on just his academic performances alone, not relying on his celebrity status.
IU As Your Music Teacher
If there's any K-Pop star who'd make the perfect music teacher, it's IU. A music education based on a veteran singer-songwriter's experience would be top notch.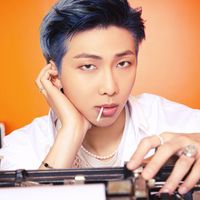 Became a fan of RM
You can now view more their stories