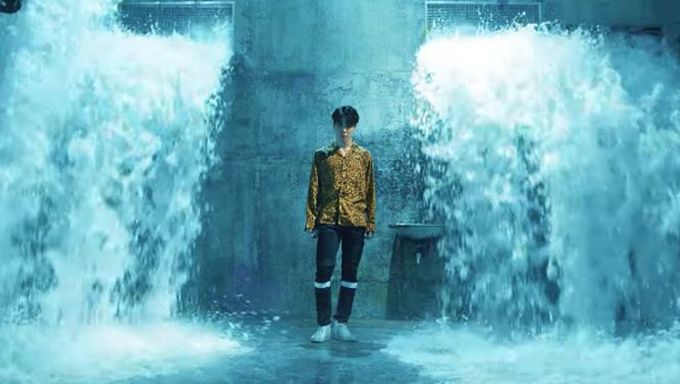 If you're like most people keeping up with what's happening around the world, you've probably already seen the MV for BTS's recent single 'Fake Love'.
If you weren't so busy watching only the choreography and their handsome faces, you probably noticed the scenes where JungKook is running frantically for his life from a set of collapsing floors, where JiMin seems to be engulfed by large waterfalls, and where Suga is sitting on a couch right across from a fire blast. Most people probably watch it and just assume that they're CG. But it turns out that they're not.
Yes, the members of BTS made sure that ARMY were treated to the highest possible quality music video and filmed everything exactly the way they are seen, except Suga's. The fire explosion in Suga's scene is real but it was two scenes shot at the same place and then combined in the end.
And of course, JungKook really had to run for his life during his scene as well.  The waterfall in JiMin's scene was real as well.
This just shows how much effort they put into giving their fans the best contents that they can give them. It's no wonder that BTS are who they are today.
Read More : 2018 Billboard Music Awards Honors BTS By Giving Them The Front Row Center Seats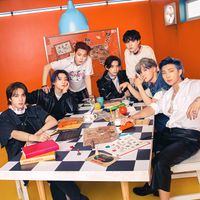 Became a fan of BTS
You can now view more their stories