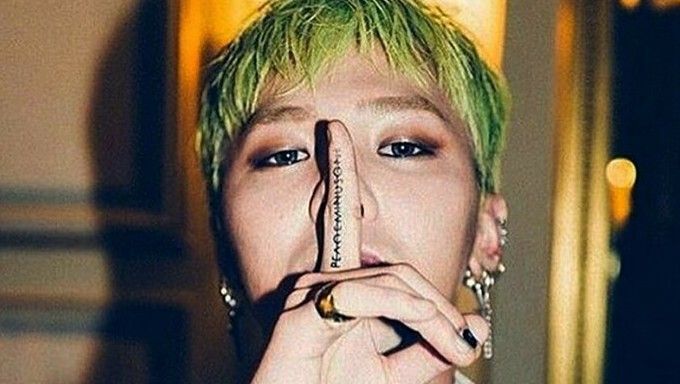 If we look at some of the outfits that are presented on a fashion runway, made by big name designers, a lot of us ordinary people have difficulty understanding just what went through their minds when they made it.
Some are borderline absurd and words simply cannot begin to describe the confusion we are left in after seeing them.
BIGBANG's G-Dragon, who has managed to pull off some of the craziest looks ever in K-Pop history, sometimes shocks the public with his highly out-of-this-world fashion.
And the thing is, he does it well.
It can only be humorous and funny when we picture anyone else repping a certain hairstyle or outfit that he has managed to pull off.
You can check some of them out below.
The Headband
Is there anyone else who can have on such a straight face and a serious expression with a headband on like this? Only G-Dragon. It actually looks amazing.
The Cardinal Sin
Men, please don't attempt to wear shorts with dress shoes and long socks. This is a look only GD can manage.
Two Different Hair Colors
It's amazing how perfect his facial ratio is even having complete opposite hair colors from left to right.  Nothing looks out of balance.
Sushi Hair
Perhaps one of the most well-known hairstyle that G-Dragon repped for various reasons.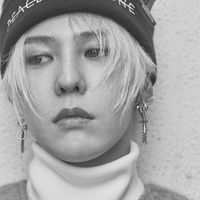 Became a fan of G-Dragon
You can now view more their stories