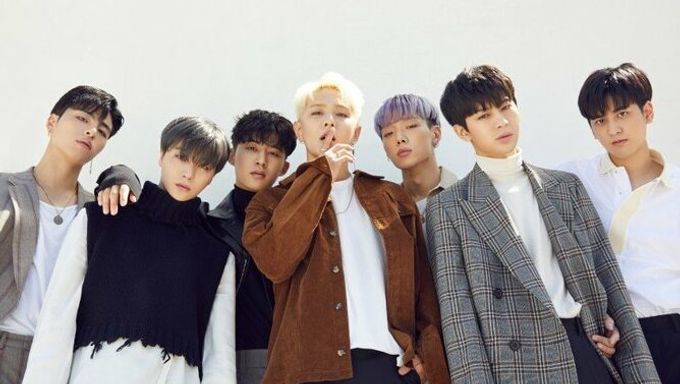 YG Entertainment boy group iKON recently performed at the MyongJi University festival but ran in to some unfortunate technical problems during their performance.
In addition, some students of the university demanded that they be removed from the lineup because of their affiliation with YG Entertainment. The reason why some students found this problematic was because of the Burning Sun scandal. However, given that iKON and YG Entertainment has no direct connection to the Burning Sun scandal, it seems that the demands were questionable.
During the concert, iKON members were seemed somewhat confused as to why the background music continuously turned on and off.
After dealing with audio system problem, iKON had to sing using one mic. But the audio stopped again and the members' reactions were priceless ? pic.twitter.com/BJUwKu58XD

— Hanbinism ??❤(•ө•) (@JYJiKON) May 15, 2019
And because there was only one functioning microphone, the boys had to get creative. They passed the mic around while performing.
iKON performed D&D using only one microphone, passing it to share it to each other ??? pic.twitter.com/U1uEiaCyDD

— yo (@sirkjh) May 14, 2019
We applaud them for maintaining their positive attitude and professionalism despite the worst possible circumstances!
"We need to leave now. We are sorry" -Bobby shout that out on behalf of iKONㅠㅠ

-OP said she was angry with what happened but on her way back (after show) to bus stop everyone around her is praising iKON so she's happy-pic.twitter.com/Zu3sEGTH6o

— 에라ish (@syh_bae) May 14, 2019
Read More : DJ Snake Says "Yes" When Asked If He Will Collaborate With BLACKPINK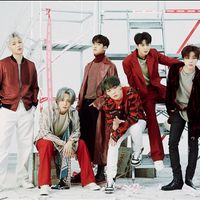 Became a fan of iKON
You can now view more their stories