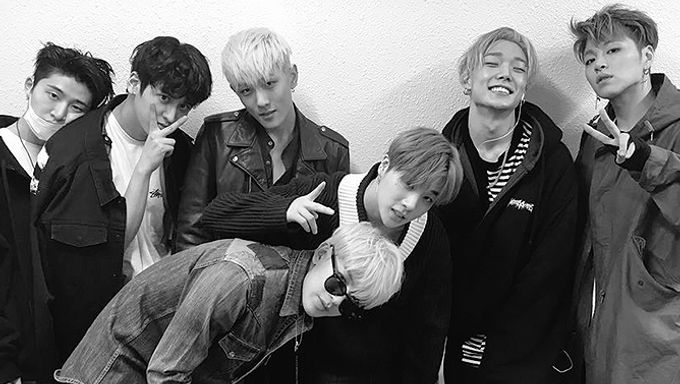 'iKONIC', the official fandom of iKON, declared a total boycott toward YG Entertainment.
The iKON's fans criticized, "There are lots of problems on the way how YG Entertainment treat iKON". Firstly, fans complained about iKON's direction and schedules. What they insist is that iKON should be much more active in Korea because it's too long for iKON to stay in foreign countries, compared to Korean schedules. Fans are upset about why iKON, which is a Korean boy group, spend much more time abroad than Korea. 
Secondly, they claimed that iKON's members are excessively overworking  They explained, "Regard Japanese tour planned in September and October, iKON members are going to perform twice a day" and "It's not a schedule that considers members' health condition".
In addition, fans required YG Entertainment of more delicate management on iKON. "Even though iKON belongs to YG, which is one of the biggest management company, their images are not managed properly." they said, "There's no concerning about iKON's images at all. Members' styling on the stages are not developed so far, despite of all those demand from fans". 
Actually, fans prepared the declaration for about a month and delivered it to YG though the fax, e-mail, and the registered mails. However, Yang HyunSeok, a CEO of YG, overlooked those asks, saying "That's needless worry". iKONIC decided to start a boycott toward YG. They revealed that they will keep doing it untill YG offers proper feedback to them. 
Must Read : iKON's Weird Action Dressing Up Like Woman Let Fans Down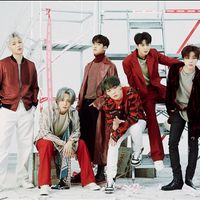 Became a fan of iKON
You can now view more their stories