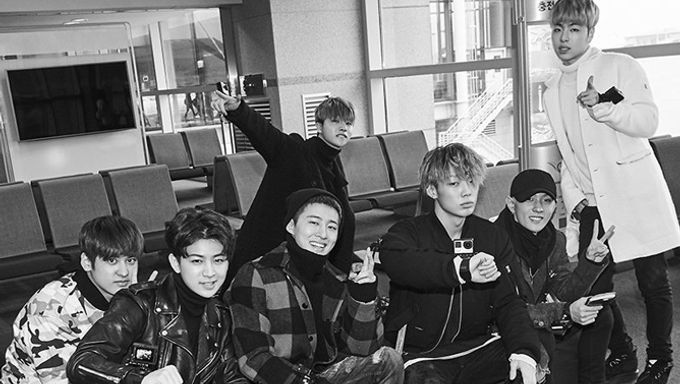 For the boys of iKON, 2018 is definitely one of their best years since debut as their song 'Love Scenario' has become one of the most well-known songs among Koreans and also many K-Pop fans living in other parts of the world.
To give some basic information about these 7 boys, they debuted in 2015 and have been gaining a large fanbase especially with fans abroad. They are also well-known for writing and producing their own songs.
With their unique charms and personalities, fans could not help but fall for them even more.
Let's find out more about who is the tallest and shortest members in the group!
#1 Ju-Ne- 183 cm
#2 Chan- 181 cm
#3 Bobby- 178 cm
#4 Song- 177 cm
#5 B.I- 176 cm
#6 DK- 173 cm
#7 Jay- 165 cm
Read More : Goodbye 2018: Tallest & Shortest 5 Male K-Pop Idols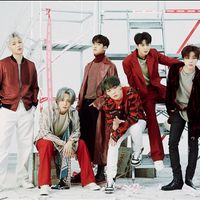 Became a fan of iKON
You can now view more their stories