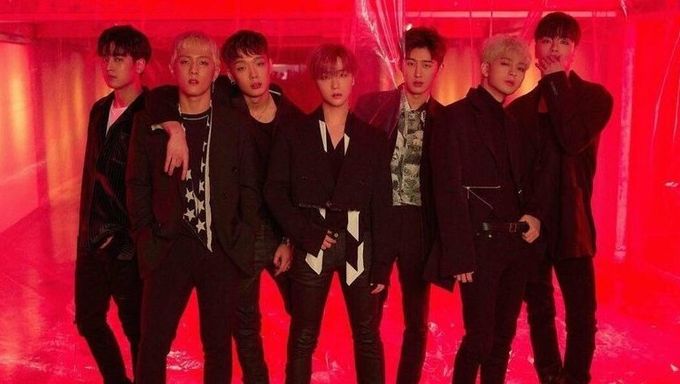 Fashion terrorism in K-Pop often happens from time to time, and it's probably because idols usually look good in anything leading them to believe that they can wear whatever they feel like is cool.
The only problem with that, is not everyone may agree it looks good.
iKON revealed in the past about one of their members dressing in perhaps the weirdest way possible. It has been kept a secret for some time during then, but diehard fans are probably aware of this particular outfit described by iKON members worn by JunHoe.
He wore a green snapback with...
A purple t-shirt with a red necklace and...
Red shorts and also...
Gray socks....
With dress shoes. You can see iKON members cracking up when they talk about how JunHoe would tell them afterwards "I dressed well today".
JunHoe in the end was thankful that his group members stopped him from dressing that way down the road.
Can you picture the outfit described by iKON members?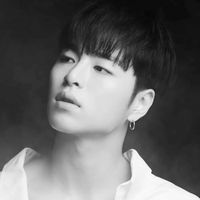 Became a fan of June
You can now view more their stories