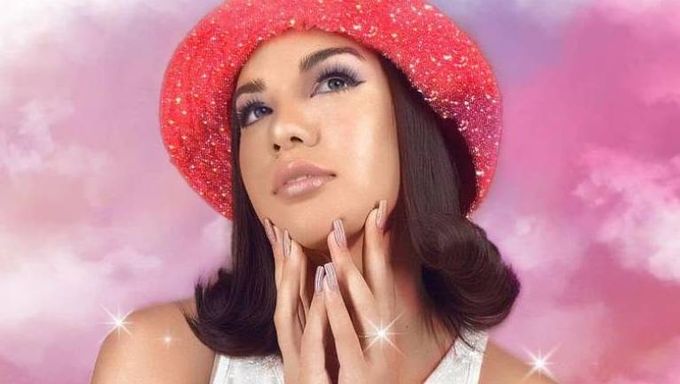 Former Miss Philippines Earth Imelda Schweighart has been receiving quite a bit of criticism recently after expressing her opinion on the K-Pop scene.
She stated:
"I hate K-Pop. Filipinos are losing their identity trying to be like Koreans. Konting pride, please?"
Human rights activist Francis Baraan IV criticized the celebrity saying:
"Dear Imelda Schweighart, Just b/c Pinoys love K-Pop, doesn't mean they're already losing their identity. Appreciating K-Pop doesn't make Pinoys less Pinoy. On the other hand, you hating K-Pop doesn't make you more Pinoy—that just makes you look like a XENOPHOBIC, ELITIST SNOB."
There have been other reactions to the celebrity's comment about K-Pop as well.
Some seem to have been on her side, saying that K-Pop is selling insecurity to the world.
While others have been disagreeing with her public dislike for K-Pop.
What are your thoughts on the issue?