Members Daisy and TaeHa have been on hiatus for quite some time and it is impossible that MOMOLAND fans could not be curious and concerned about what had happened to them.
If you recall, during their 'SO HOT' promotion, MOMOLAND was active as a 7 member group, excluding Daisy and TaeHa. It was said that TaeHa was unable to promote due to health issues whereas Daisy was due to personal issues.
However, it was also then when the two members were not seen on their official social media accounts. Even on their agency's official social media accounts, they were not mentioned too.
Since then, their fans had been wondering about their whereabouts and hoping that they would soon be able to hear news about Daisy and TaeHa. There had also been many rumours going around that the two members had left the group. None was confirmed and fans could only wait as there was no official statements from the agency too.
Recently, MOMOLAND members began to opened up their own individual Instagram accounts. Once again, only 7 members had opened, with the exception of Daisy and TaeHa.
https://www.instagram.com/p/B5CGpEbnkiy/
Fans are currently fearing for the worst and wonder what the agency was up to with no clear explanations about the two members.
Hopefully we would be able to hear feedback from them about Daisy and TaeHa soon!
What are your thoughts about this?
Read More : MOMOLAND JooE Dating? No Confirmations But Photos Of Star & Male Walking On Streets Surfacts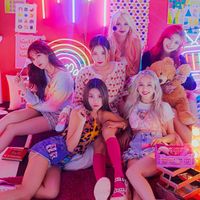 Became a fan of MOMOLAND
You can now view more their stories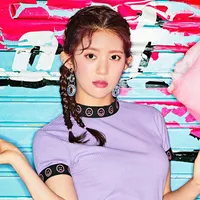 Became a fan of Daisy
You can now view more their stories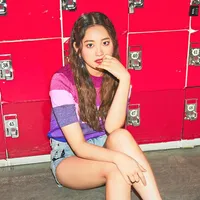 Became a fan of TaeHa
You can now view more their stories