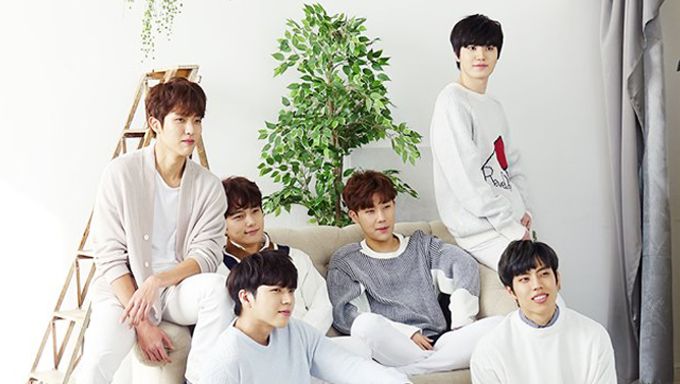 INFINITE's contract with Woollim Entertainment is reported to be coming to an end. The question of them renewing their contract is one of the many concerns from their fans.
According to Korean media outlet, DongAh Dot Com, it was reported that INFINITE will be undergoing negotiations with Woollim Entertainment. Since their debut back in 2010 with "First Invasion", the members had renewed their contract in August 2017. As the negotiation had started in June 2017, it took them over 2 months to finalise the renewal of the contract.
Currently, many are wondering if member L would remain in the agency as it was revealed that he had received many love calls from other agencies thanks to his brilliant acting. Other members had also been focusing on their own individual schedules and might seek their own paths according to some insiders.
However, as of now, nothing about their contract is confirmed but many also predicted that by the end of summer, INFINITE would have an answer.
Previously, ex-member Hoya had left Woollim Entertainment as he had decided to not renew his contract with the agency in 2017.
Do you think INFINITE will renew their contract once again with Woollim Entertainment?
Read More : 7 Reasons Why INFINITE's L Is The Angel That Make Us Fall In Love In "Angel's Last Mission: Love"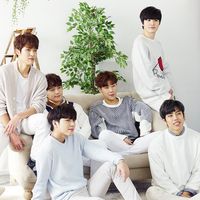 Became a fan of INFINITE
You can now view more their stories