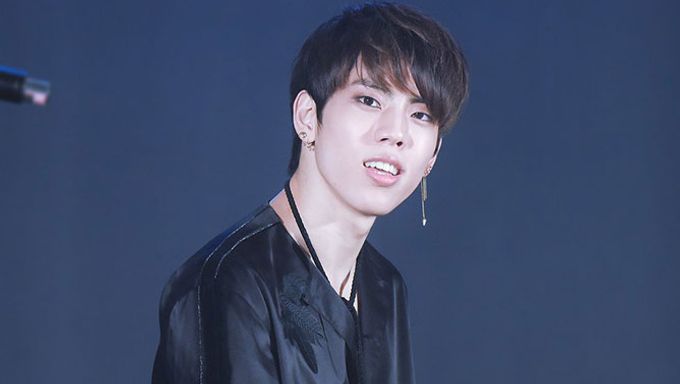 INFINITE's DongWoo is caught up in dating rumors after getting caught cozying up to a mysterious woman.
A photo was uploaded onto an SNS site with a man who looked a lot like INFINITE's DongWoo and a mysterious woman sitting closely together. In the photo, the woman has her legs up on the male's leg as she leans towards the male, extending out her hand. The image is blurry, so it's hard to tell if it's DongWoo, but netizens have dug up a photo of him wearing very similar clothes at a similar setting.
In a separate photo, DongWoo had met up with a webtoon artist, Park TaeJoon, wearing the same top. The photo was taken three weeks ago and uploaded onto Park TaeJoon's Instagram.
Fans are currently pleading DongWoo to speak up about the photo to either confirm or deny their suspicions. However, both DongWoo and Woollim Entertainment have stayed quiet so far.
Must Read : MV )) INFINITE – Take Care of The Ending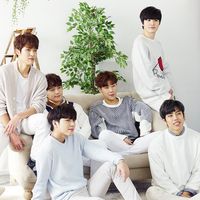 Became a fan of INFINITE
You can now view more their stories