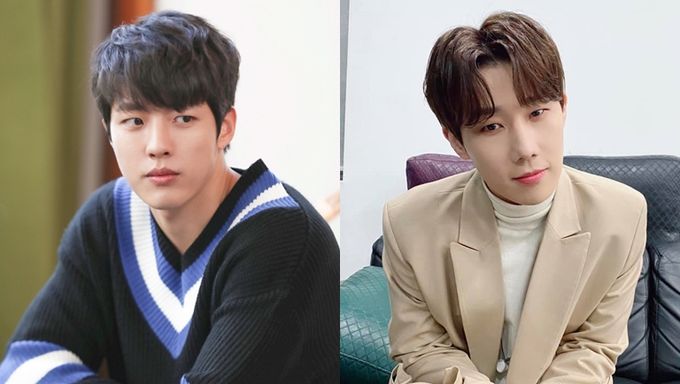 If you are a K-Drama fan, you would know this feeling when you love a drama so much that you keep on telling others how amazing this drama is and how they should start the drama as soon as possible.
Well, it seems like this happened to INFINITE's SungYeol and (Kim) SungKyu.
On Dec. 17, SungKyu held a V-Live broadcast while going home. When fans asked him which drama he was currently watching, he answered that he was watching "Penthouse: War in Life" from time to time when he had free time. He said that it was entertaining and that he liked it.
The reason why he started watching is that fellow member SungYeol has been telling him to watch the show as if he was threatening him. From this sentence, we can easily feel the passion SungYeol has for the drama.
There is no surprise because this SBS drama is extremely popular in Korea at the moment. The drama ratings have jumped from 9.2% (1st episode) to 23.3% (15th episode) and the drama tops all the popularity rankings currently.
You can watch SungKyu's live broadcast here, he talks about the drama at 12:00.
SungKyu just came back with his 3rd mini album "INSIDE ME" and the title track 'I'm Cold'. If you have not check it out yet, do so below.
Do you feel the passion SungYeol has for the drama? Are you enjoying "Penthouse: War in Life" like SungKyu and SungYeol?