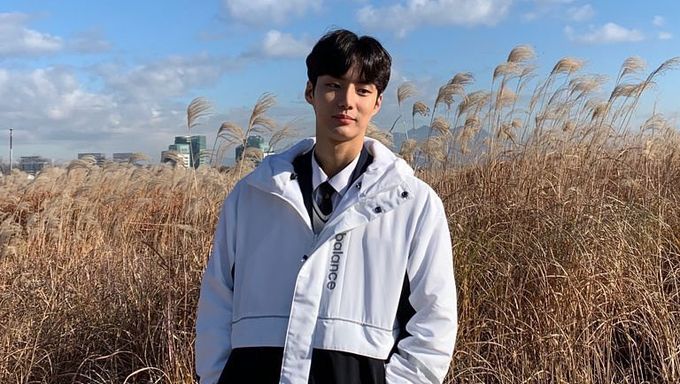 Choi KyungHoon is a rookie actor to have an eye on. He is one of the lead actors of the campus romance web drama "Trap" with Kim DongHan and Woo DaBi.
Let's have a look at his profile. The actor debuted last year and little information are available about him.
Choi KyungHoon was born in April 1993 and is part of Artist Company along with Go Ara, Park SoDam, Lee JungJae, Esom, Jung WooSung, etc
The actor debuted in the teen web drama "Real Ending" in 2019 as the lead role.
Prior to his official debut, he had a supporting role in the popular Playlist web drama "The Best Ending" (2019).
In 2020, he had the lead role for the romance web drama "Romance, Talking" where he was taking on the role of a YouTuber.
He also acted in the Limit's MV for the song 'Word' where he acts as first love.
You can follow the actor on his Instagram at @k__h_c for more of his update.
https://www.instagram.com/p/CBkfuCXBN4l/
Did the actor catch your attention?