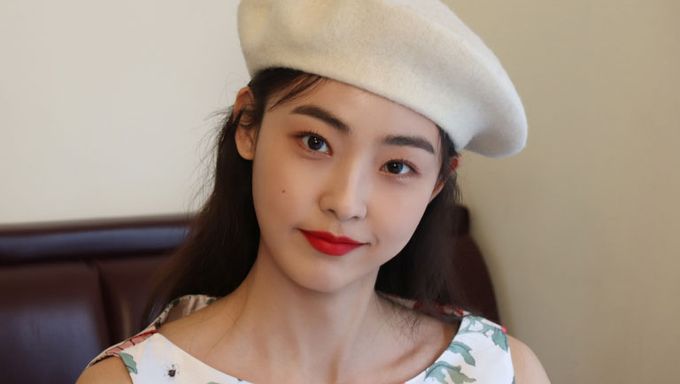 Jeon SoNee and GOT7 JinYoung's romance in the drama "When My Love Blooms" is catching attention. However, for many of us, we don't know much about actress Jeon SoNee. Let's find out about her!
Jeon SoNee was born on March 1991 and is 163cm. She is part of the famous agency Soop Management including actors such as Gong Yoo, Gong HyoJin, Suzy, Kim JaeWook, Seo HyunJin, Nam JiHyun, Nam JooHyuk and more.
She debuted in 2014 in the short movie "Photo". Since then she has acted in numerous movies as a supporting role but also as a lead role such as in "After My Death", "Jo PilHo: The Dawning Rage", "Ghost Walk", etc.
The actress also acted in dramas and web dramas from 2016. She had a supporting role in the popular drama "Encounter" (2018) as the childhood friend of Park BoGum.
She got her first lead role in a drama with "When My Love Blooms". Many are loving her chemistry with JinYoung.
She also appeared in the MV of CHEEZE 'How Do You Think'.
The actress has Instagram and she posts a lot of pictures including snaps of her cute dog named KoBiRa. You can follow her at @somewheregreeny.
https://www.instagram.com/p/BQDwKoEjQYA/
Jeon SoNee was cast as the lead actress in the upcoming drama remake of "Que Sera, Sera" to air in 2021. She will act with Wi HaJoon.
She is a close friend of actress Lee JooYoung. They interact often on Instagram.
Do you also have an eye on the actress?