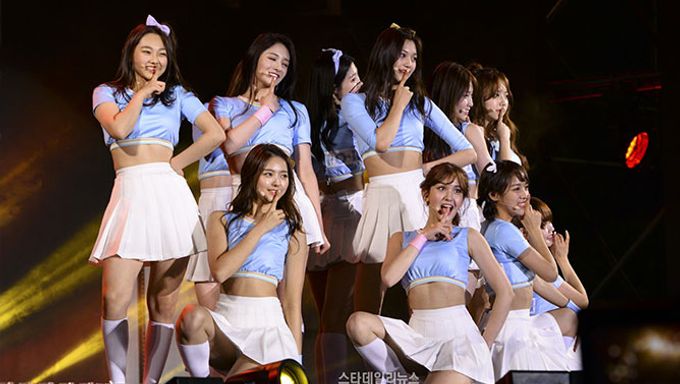 With their last full-group promotion coming up, the I.O.I girls decided to finish off their era with a song by JYP.
Reports have announced that I.O.I have started recording tracks for their last album as a complete group. With their last comeback just a few weeks away, I.O.I has decided to finish strong while holding JYP's outreached hand.
Must Read : MV )) I.O.I Unit – "Whatta Man (Good Man)"
J.Y. Park had graciously said yes to working on I.O.I's last album, and had just presented the girls a track that he had been working on for a while. With SoMi, who is a trainee under JYP, as the center and visual member of the group, it came as a no surprise when JYP opened up his studio for the girls so easily.
JYP was the mastermind behind an endless list of hit girl group songs, such as Wonder Girls' "Tell Me", miss A's "Bad Girl Good Girl" and TWICE's "Do It Again". With such a stellar background, everyone has high expectations for the comeback of I.O.I with the help of Park JinYoung.
JYP's song will mark the end of an I.O.I era, as it will be the last promotion for the group as a complete lineup. The upcoming comeback song will be meaningful for both the girls and their fans for a variety of reasons. The girls will be saying goodbye to the Mnet's Produce 101 group after their October comeback and the promotions that will continue until the end of the year.
As for plans starting in 2017, each I.O.I member will be returning to their respective agencies to either continue in their other girl group or return back as a trainee.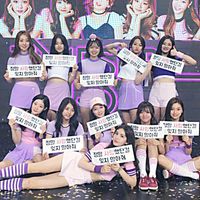 Became a fan of I.O.I
You can now view more their stories