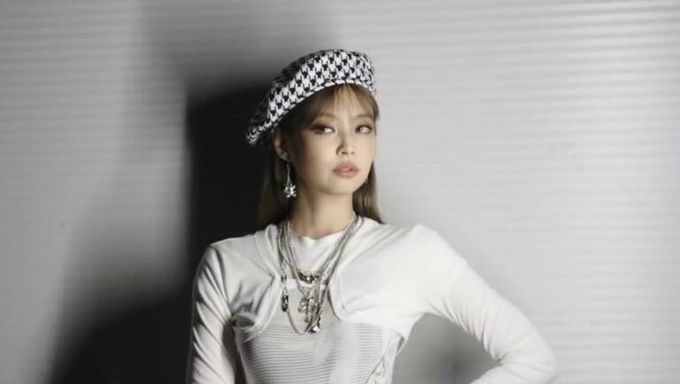 BLACKPINK member Jennie, is one of the most popular K-Pop idols in modern times.
She represents CHANEL like no other out there and is highly influential when it comes to styling and pretty much everything else.
So you might have wondered if Jennie had a Korean name.
Funny thing is, Jennie actually is her birth name, meaning it is also her Korean name as well. A lot of kyopos or South Koreans who have either lived or studied abroad have English names, but also their Korean birth names.
"No on really thinks Jennie is actually my birth name." -Jennie-
The unique thing about Jennie is that "Jennie" (제니 also in Korean) is her given name by her parents.
So you also might be wondering if there's a specific reason for her unique name. And there actually is a specific reason why her parents chose the name Jennie.
So the first thing that you should know is that Jennie's mother is a fan of actor Lee JungJae.
"Actually, my mother is a fan of Mr. Lee JungJae."
One of her favorite drama series that Lee JungJae starred in was 'Sandglass'. The character that Lee played was named Baek JaeHee.
So Jennie's mother made up her mind to name her child as "JaeHee".
However, when she found out that she was going to have a baby girl, JaeHee wasn't an option any longer as it was a boy's name. So what did Jennie's mother do?
She changed the last syllable, and decided on Jennie.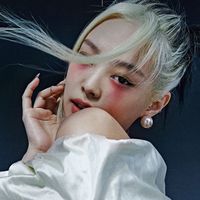 Became a fan of Jennie
You can now view more their stories