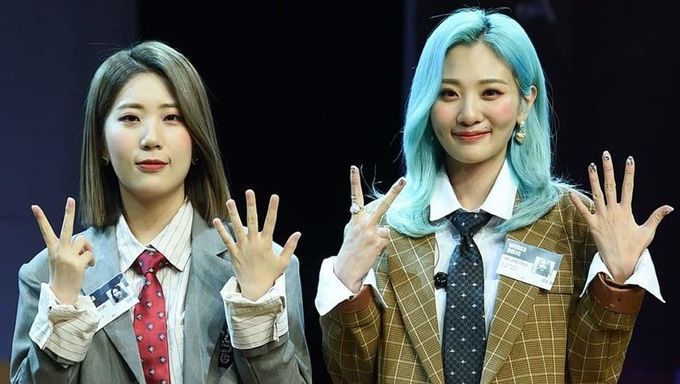 Former BOL4 member Woo JiYoon recently pleasantly surprised everyone by releasing her solo album, 'O: Circle'.
While this has been great news for fans who thought that they might have seen the last of Woo JiYoon in the K-Pop scene, it's great to see her back in action right away.
Recently, the lyrics of her songs 'Dodo' and 'Island' have been causing some fans and netizens to believe they were referring to BOL4's Ahn JiYoung.
Below are the lyrics translation.
"Whether you fill in the blank space or not."
And the song 'Dodo' mentions something about "endless greed" that pushed her aside.
So some people at the moment are suspecting that the lyrics are targeted towards Ahn JiYoung. Many fans and netizens believed that there may have been an internal strife between Woo JiYoon and Ahn JiYoung during their time together as the duo BOL4.
Below are some of the comments left by netizens.
"But the context really does seem to fit well."
"It looks a little too obvious."
"I think the lyricist intentionally put lyrics like that in to get attention"
What are your thoughts? Do you think Woo JiYoon was referring to her former BOL4 mate Ahn JiYoung in her new lyrics?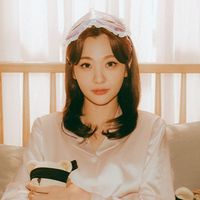 Became a fan of BOL4
You can now view more their stories