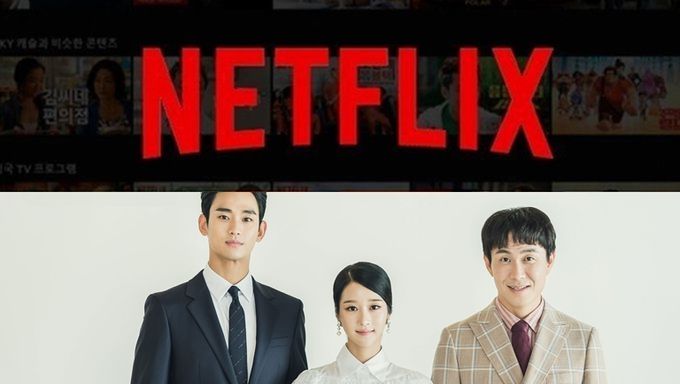 "It's Okay to Not Be Okay" is the hot popular drama of the moment across the globe. The drama is available on Netflix accessible in 190 countries.
The drama is not only popular in Asia but in other regions of the world. Looking at the data provided by Flixpatrol, the drama has entered the top 10 most popular TV shows in numerous countries [the top 10 of daily popular content on Netflix platform (different for each country)].
Having a look at the data of the two days matching the release of the most recent episodes (July 26 and July 27,) the show entered a lot of top 10. Only the highest rank out of these two days was selected below.
Asia
Russia - 10th
Japan - 2nd
Korea - 1st
Taiwan - 1st
The Philippines - 1st
Thailand - 1st
Vietnam - 1st
Malaysia - 1st
Hong Kong - 1st
Singapore - 1st
India - 4th
Oceania
Australia - 7th
New Zealand - 8th
Africa
Nigeria - 3rd
South America
Bolivia - 9th
Brazil - 8th
Ecuador - 9th
Peru - 6th
Chile - 7th
Paraguay - 8th
Central America & Caribbean Region
Costa Rica - 10th
Dominican Republic - 7th
Panama - 7th
Nicaragua - 4th
Honduras - 6th
Mexico - 8th
North America
Canada - 8th
The drama did not make it in Europe's top 10 unless you consider Russia as part of Europe since the country is part of Europe and Asia. Middle East countries also were absent from the list (note that "The King: Eternal Monarch" was 10th in Saudia Arabia on July 23).
You can check the whole data below.
On July 29, the drama was ranked top 8 worldwide on Netflix.
The drama is receiving a lot of love around the world.
Is "It's Okay To Not Be Okay" in the top 10 of your country?