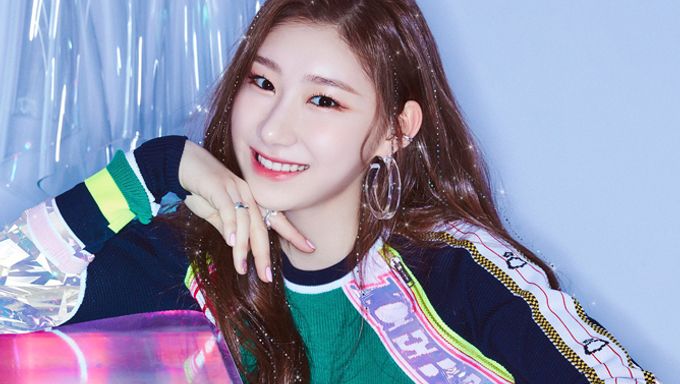 Are you still going over the performances from the recent "M2 X Genie Music Awards 2019" (MGMA)? If you want to find out more about the winners, you can check it out here.
As it was not only the time when fans got to enjoy the performances, idol groups who had attended the award ceremony were also seen having fun.
It was during that time when fans of ITZY's ChaeRyeong noticed something really adorable about her.
While she was sitting with the rest of ITZY members, fans saw that she was talking to IZ*ONE's YuRi.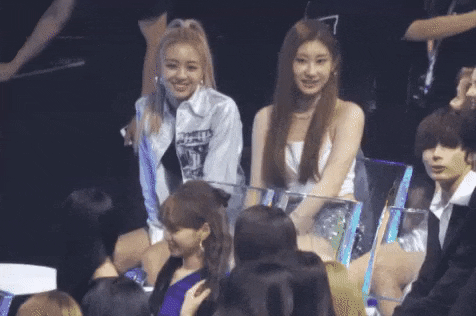 ChaeRyeong was asking cutely for her number and when YuRi nodded her head, she also bowed cutely, causing ITZY's YuNa and RyuJin who were beside her to burst out into laughter.
Fans who had seen ChaeRyeong's action thought that she was really adorable and found it funny as she could have just received from her sister, ChaeYeon in IZ*ONE.
Did you find her actions cute too?
Read More : Netizens Notice Sweet Action Of SEVENTEEN's MinGyu Caring For ITZY's YeJi