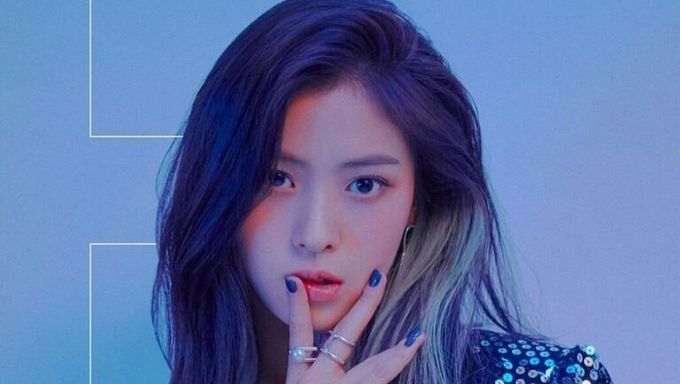 We don't know whether to compliment ITZY's stylists for attempting something new or to give them a raised brow for coming up with one of the strangest ideas.
RyuJin actually once wore a pair of undies as a top.
Like really, come on. We know there have been a wide spectrum of some very odd choices of stage outfits over the years, but this one really is a first.
So which outfit was it exactly? It's the one shown below.
So it's nice that RyuJin can manage to look absolutely great in anything. But it is however strange to know that she's actually wearing briefs as a top.
Some netizens have been dumbfounded in light of this new information. Below are some photos of the briefs.
So one question that a lot of people have also been wondering is, did RyuJin know what she was wearing? What do you think? Was it creativity? Or a mistake on the stylists end?
Feel free to share your thoughts on this outfit.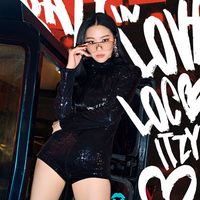 Became a fan of RyuJin
You can now view more their stories