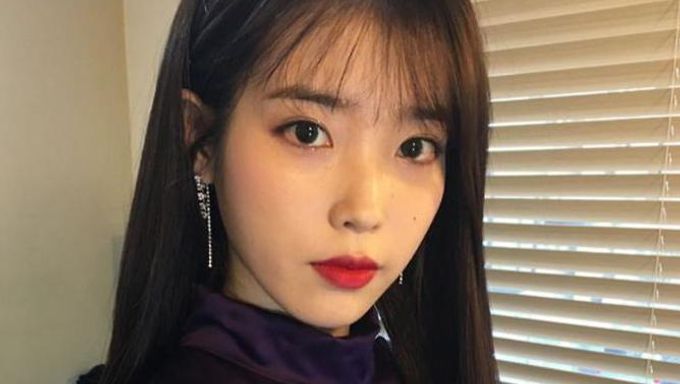 Just recently on an episode of IU TV, IU was shown watching a shoot as her manager was getting ready for it. And preparing for the shoot meant that he was getting himself looking nice and presentable.
The singer-songwriter complimented him on his hair and told him that he looked like an idol.
A staff member who was nearby could be heard asking "Which idol's hairstyle did you say his reminded you of?"
IU was thinking hard trying to recall who it was until her manager suddenly yelled out "Kang Daniel!"
She looked quite surprised the moment he said that and suddenly asked the film crew to edit that part out of the video, while also apologizing.
She also went on to say that her manager was a good person with no bad intentions, while also making him apologize as well.
Her managed explained that he is a fan of Wanna One and especially Kang Daniel.
And after Kang Daniel's fans discovered the clip, they began to say how cute IU was and seemed quite grateful that she would mention their idol.
"I can't believe she knows who he is! I'm glad she talked about him."
"IU is adorable. I don't think the apology was necessary."
Read More : IZ*ONE vs. CLC, Fans Talk About Song That Was Originally Intended For Latter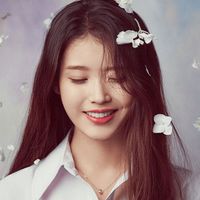 Became a fan of IU
You can now view more their stories