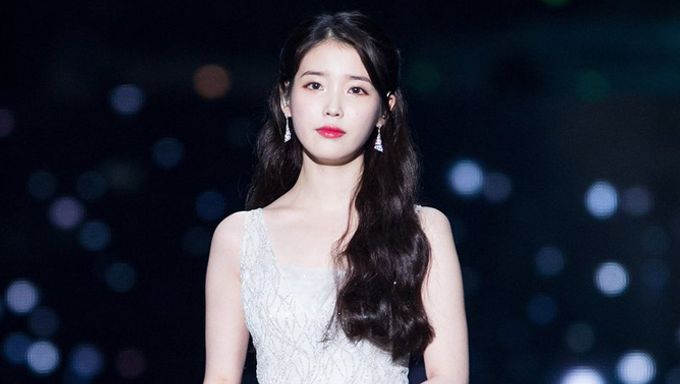 Recently on an online community, IU's stylist has been gaining the attention from many because of how well he or she dresses IU!
IU has all along looked elegant and dainty thanks to her outfits!
Let's check out some of the following pictures which her fans had taken of her.
Many fans talked about her slim figure and how she looks absolutely stunning in a white dress when she received an award.
Not long ago, she was also sported with a blue knit top that caused many fans to fall head over heels for her once again.
She could also pull off wearing a beret with dark purple top!
This has to be one of the moments which fans gasped when they saw her. She looks extremely gorgeous in a white gown!
No one can deny that she looks charismatic and sexy when dressed in red too.
IU also looks adorable when she was in a velvet dress.
With such praises from her fans, many hope that the stylist would work with the singer for a long time as they appreciate how the stylist always chooses outfits that fit the singer well.
Do you think her stylist dresses her well too?
Read More : FAVEGIRLS Spotted Attending IU Concert, Filming For Reality TV?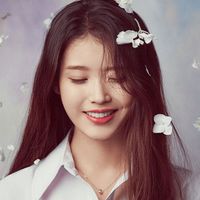 Became a fan of IU
You can now view more their stories