IZ*ONE Members' Height, From Tallest To Shortest
Are you a fan of the currently most talked about rookie group IZ*ONE? If yes, you should definitely check out what Kpopmap is about to talk about!
Before that, IZ*ONE is the group formed by Mnet "Produce 48" which is the third season of "Produce 101" audition program. The 12 girls underwent an extremely competitive survival process and finally emerged as the debuting group.
They debuted with their title track 'La Vie en Rose' and will be heading for their promotions in both Korea and Japan. Let's find out more about who is the tallest and shortest in the group.
#1 Jang WonYoung– 169 cm (as of Dec 6th 2018)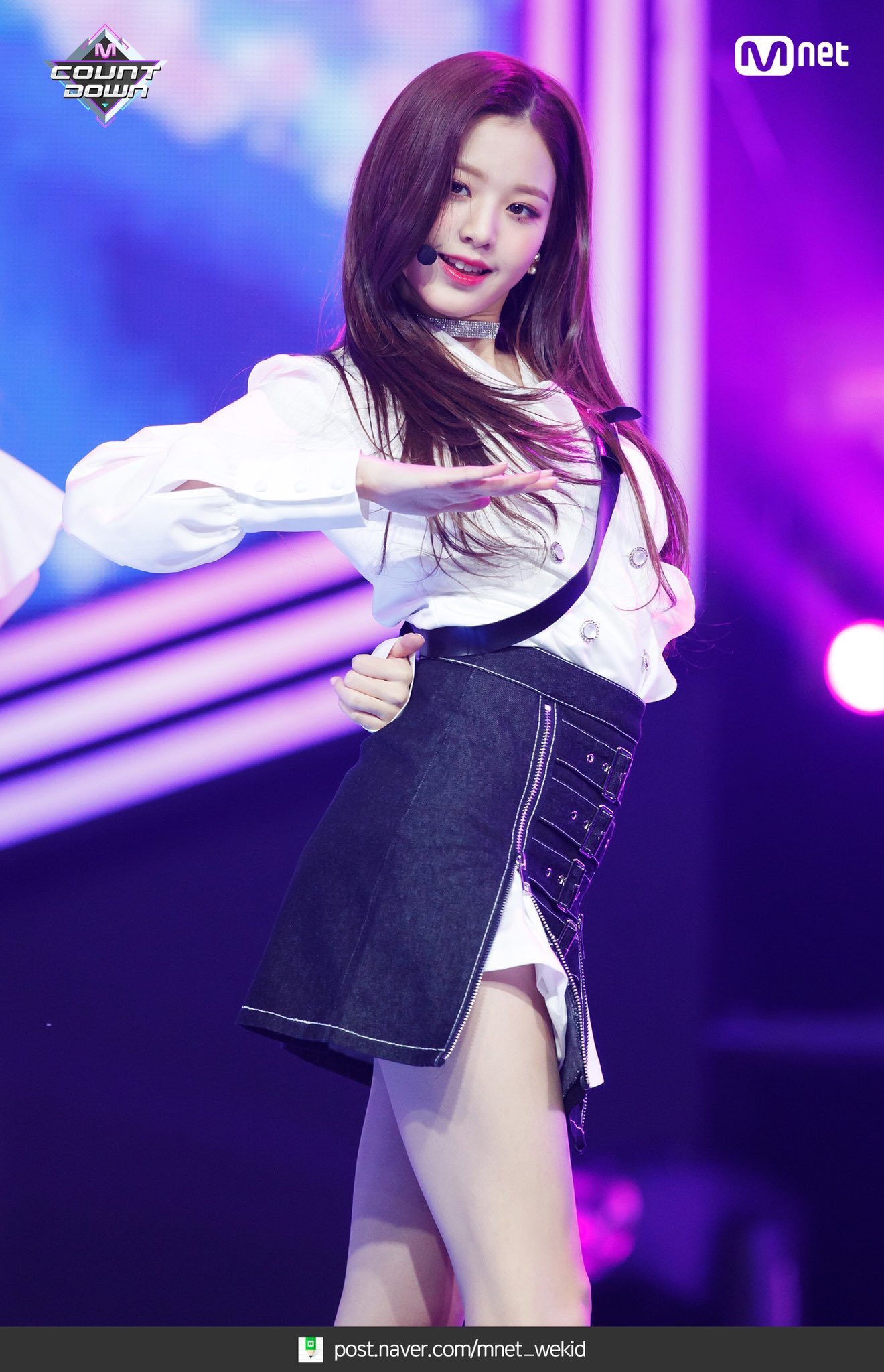 Mnet
#2 An YuJin– 168 cm
#3 Kim MinJu– 165 cm
#4 Lee ChaeYeon– 164 cm
#5 Choi YeNa– 163 cm
#6 Kim ChaeWon– 163 cm
#7 Kang HyeWon– 163 cm
#8 Miyawaki Sakura– 163 cm
#9 Jo YuRi– 160 cm
#10 Kwon EunBi– 160 cm
#11 Honda Hitomi– 158 cm
#12 Yabuki Nako– 149 cm
Read More : Fans Praise IZ*ONE Security For Speaking The Truth And Some Sense Into Sasaeng Fans