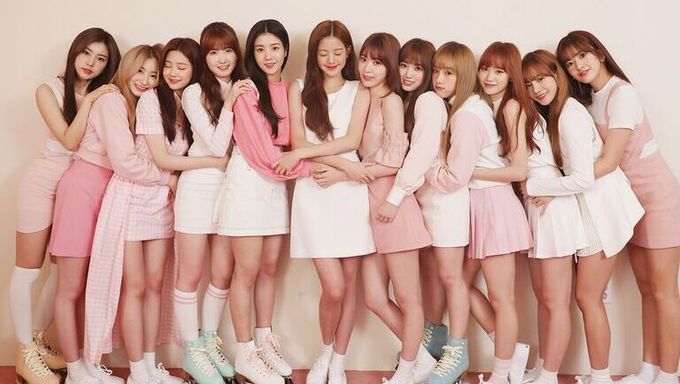 Netizens of a popular online community have recently been talking about K-Pop girl group IZ*ONE and the expressions they had in recent photos.
The girl group members evidently did not look too happy, and one can guess why.
Just recently, the trainees whose votes and rankings have been manipulated during previous 'Produce 101' seasons have been revealed, which caused a lot of K-Pop fans and netizens in the domestic scene to direct their anger and criticism to not just Mnet, but low key towards the girl group members as well.
Many netizens have been saying that IZ*ONE should not be continuing with their plans for the end of 2020, and disband. Others have stated that the girl group should have disbanded when X1 did not too long ago.
Amidst all of this, it's understandable that IZ*ONE members are not feeling too well, as they too are most likely aware of the commotion surrounding them.
Mnet has released an official statement saying that they will take full responsibility for the vote riggings, but it still remains unclear as to what measures they will take to do so.
Below are some of the photos of IZ*ONE recently.
We've never seen the girl group members in such solemn faces throughout their career, and it really must be a tough situation to be in, as they are scheduled to appear on MAMA 2020 and release their potentially final comeback album.
Stay tuned for updates.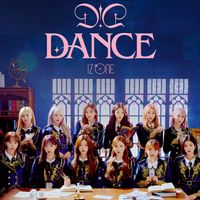 Became a fan of IZ*ONE
You can now view more their stories