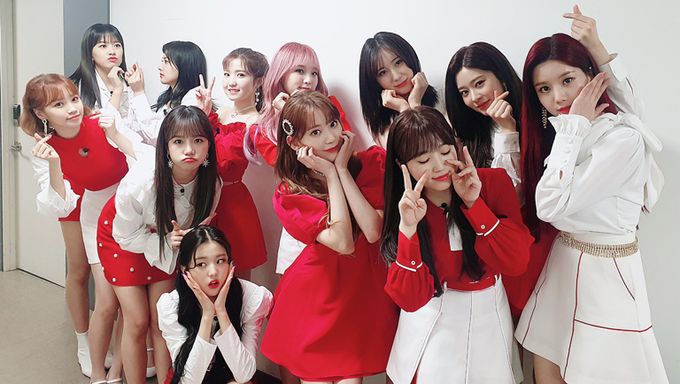 IZ*ONEwill be greeting fans in summer with a new season of their reality show "IZ*ONE CHU" Season 3!
On May 12, Korean news media, Ilgan sports, reported that "IZ*ONE CHU" Season 3 will be aired on June 3 and 10 according to Mnet. For this season of the reality show, the summary reads that the girls with an average age of 20.8 years old will be experiencing the campus life. The 12 members of IZ*ONE will be sharing the life of an university student through the reality show.
It is also said that with the airing of the reality show, IZ*ONE will also be mentioning about their comeback. Fans would also get to see the self-cams of the members in their dormitory, interviews and also the special messages to their fans.
Fans are excited over the news of a new season of "IZ*ONE CHU" and could not wait to see the girls again. They are also waiting for the confirmation of the comeback news by Swing Entertainment.
It is said that in June, top K-Pop girl groups such as TWICE, BLACKPINK, Red Velvetsub-unit (Irene and SeulGi) and so on will also be making a comeback.
Are you also excited for IZ*ONE's return?
Read More : IZ*ONE's EunBi Takes Posing To A Next Level With Instagram Photos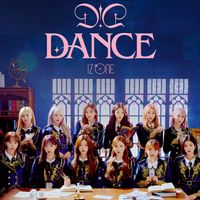 Became a fan of IZ*ONE
You can now view more their stories