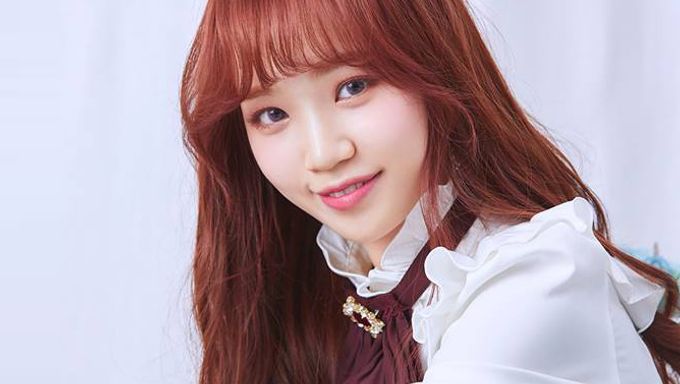 On November 15th, it is the day when the last year of high school students would take their university entrance exams. This also applies to IZ*ONE's ChaeWon!
Born in 2000, she is 19 years old (Korean age) and at the final year of her high school.
Earlier this morning, she was seen to be accompanied by fellow members, Sakura and HyeWon!
The three of them were seen walking together towards the exam venue.
They also did not forget to greet the reporters who had went out to cover them and smiled brightly too.
Despite ChaeWon's busy schedule in promoting in their debut song 'La Vie en Rose', she still had time to study for her exam. Fans also cheered on her, hoping that she will do well.
We wish ChaeWon all the best in the university entrance exam!
Read More : Fans Look At How IZ*ONE's Jo YuRi Has Beautifully Grown Since "Idol School"