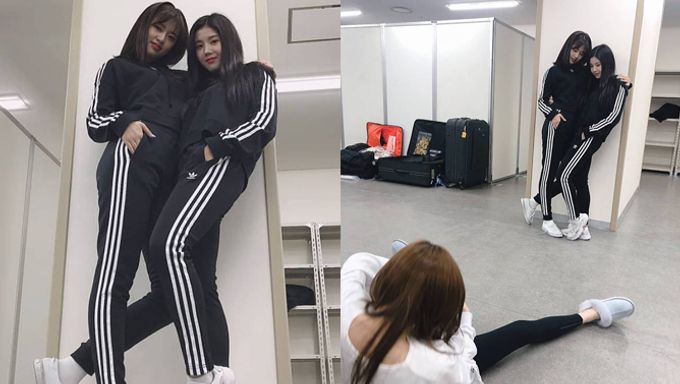 One way to tell if a friend is a keeper is to see if they would go all the way just to take stunning pictures for you.
It looks like it is the same everywhere! Not long ago on IZ*ONE Instagram, two shot pictures of member An YuJin and Kwon EunBi were uploaded.
https://www.instagram.com/p/BuSSumFgdAS/?hl=ko
They look sweet together and also commented on how they have 'long legs' on the caption.
However, little did the fans know that another member of IZ*ONE had decided to help them take the photos with 'exaggerated' methods!
Jang WonYoung sat on the ground and tried to capture the angle which would portray the physique of the other two girls the best.
Fans could not help but laugh at how realistic it is behind every pretty picture, there is always a friend willing to go all the way out to take photos for them.
Share with us how you help your friends take nice pictures below!
Read More : IZ*ONE's Nako Finally Gets To Introduce Herself To TWICE's JiHyo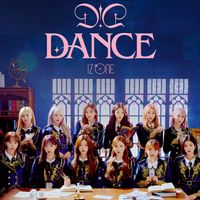 Became a fan of IZ*ONE
You can now view more their stories