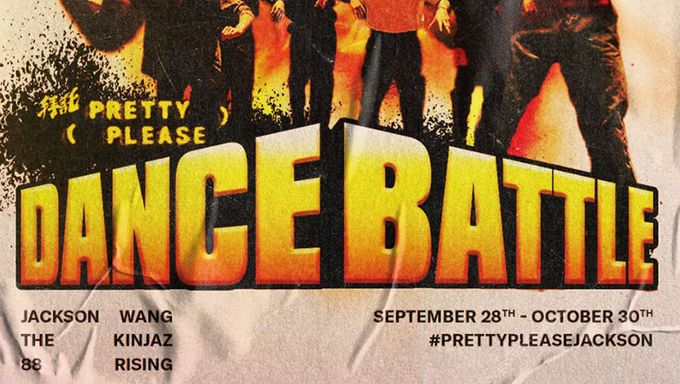 Hot on the heels of the release of the exhilarating dance anthem "Pretty Please", global megastar and multihyphenate Jackson Wang announces today the 'Pretty Please Dance Battle'. Since its September 4th debut with multi-platinum dance-pop duo Galantis, "Pretty Please" has made waves around the world. In honor of the effortlessly interwoven dance scenes that are so unique to the "Pretty Please" music video, Jackson and the globally acclaimed dance group Kinjaz will host the 'Pretty Please Dance Battle' and call on all of the best dancers from around the world to showcase their talent.
Submissions will be open from Monday, September 28th 12AM ET - Monday, October 12th 12AM ET. Jackson and The Kinjaz will announce the top 8 dancers who will be randomly paired in head to head competitions where fans will vote per round until there are only two dancers left. From there the final two dancers will submit new videos for the final round and Jackson and the Kinjaz will decide on a winner! The winner will receive an in-feed post on Jackson's Instagram and 88rising's YouTube.
All social copy across the dance battle should use #PrettyPleaseJackson. For more information on rules, etc., please visit 88rising's Twitter page.
Timeline for 'Pretty Please Dance Battle' below:
- Monday, September 28th - Pretty Please Dance Battle Launch
- Monday, October 12th - Pretty Please Dance Battle Submissions Close
- Tuesday, October 13th - Pretty Please Dance Battle Announce 8 winners
- Wednesday, October 14th - Voting Rounds Start
- Monday, October 26th - Final Round
- Friday, October 30th - Winner Announced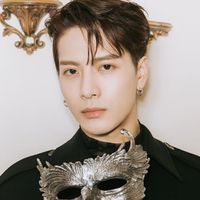 Became a fan of Jackson Wang
You can now view more their stories