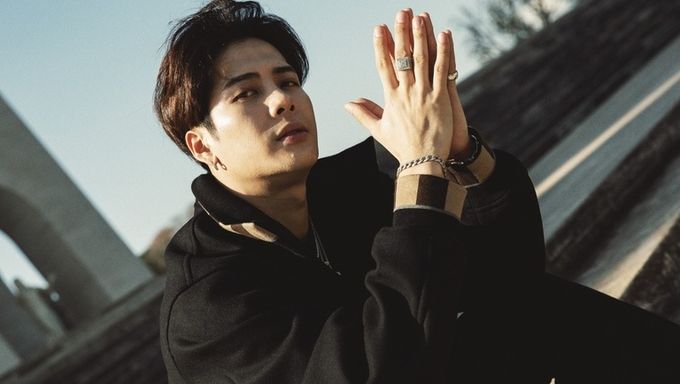 Words have a way of eating you alive inside.
GOT7 member Jackson once didn't know how to react for a split second when someone said something right in front of him, and he was hit with a moment of truth.
Jackson appeared on an episode of 'X-Man' in the past, and played a little game.
The game was known as the "of course game". It's a simple game. Two players face each other off, with each taking turns saying a statement that will make the other player say "of course".
Kim JongMin and Jackson decided to face each other off.
JongMin stated:
"You dance well, so lots of girls like you right?"
Well, that's actually quite easy. Jackson replied with "of course".
However, the next statement caught him off guard. JongMin stated:
"You're poor."
Jackson stammered a bit when replying "of course", and it seems that he was broke at the time. He also stated that he was hurt from the very start.
.
Why not try playing the game with your friends?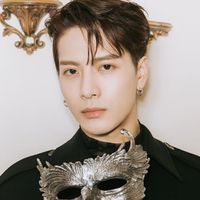 Became a fan of Jackson Wang
You can now view more their stories