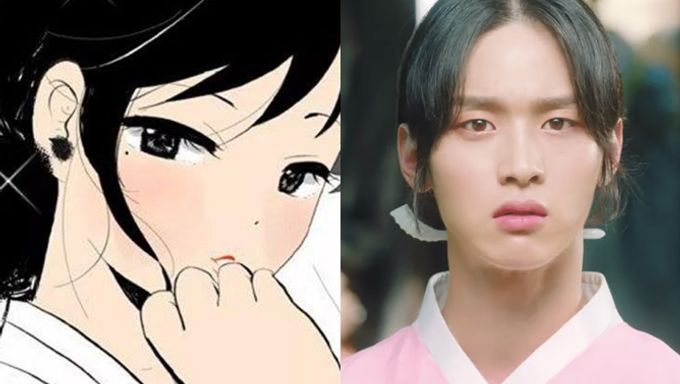 "Tale Of NokDu" is a romantic comedy drama set in Joseon. It is based on webtoon. Kim SoHyun and Jang DongYoon are the lead actors of this upcoming drama.
It tells the romance between a man who is disguising as a woman to infiltrate a community for widows and a girl that hates the idea of becoming a gisaeng. Don't forget to check our cast and summary for character description, poster, teaser and more information about the drama and webtoon here. The drama will premiere on Sept. 30 on KBS.
Jang DongYoon is acting as Jun NokDu, the lead male character. NokDu disguises himself as a woman and infiltrates a community for widows. The boy is hiding a huge secret.
In the released teaser, the actor disguising as a woman captivated many with his acting and his stunning beauty!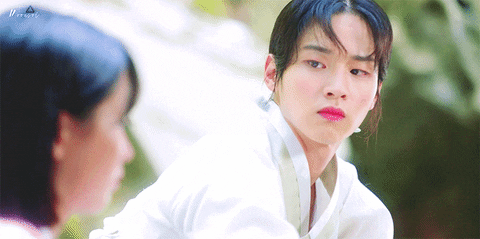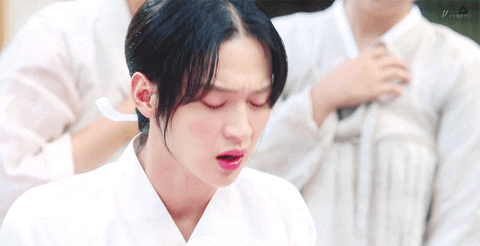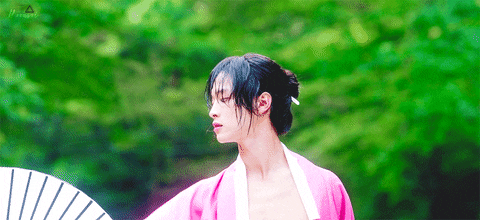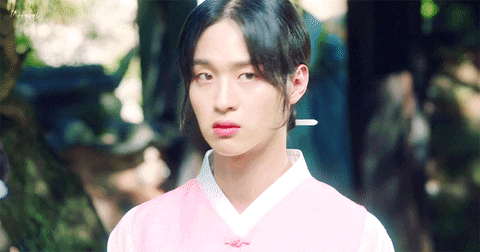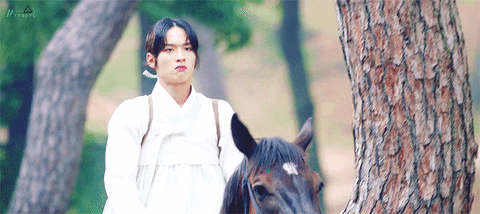 In the webtoon, Jun NokDu is prettier than the lead female character (acted by Kim SoHyun). Here is how the main male character disguised as a woman looks like in the webtoon.
Also, have a look at Jang DongYoon without the makeup for this drama.
Do you think that Jang DongYoon had a mind-blowing transformation?
Read More : "Tale Of NokDu" (2019 Drama): Cast & Summary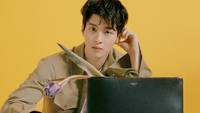 Became a fan of Jang DongYoon
You can now view more their stories