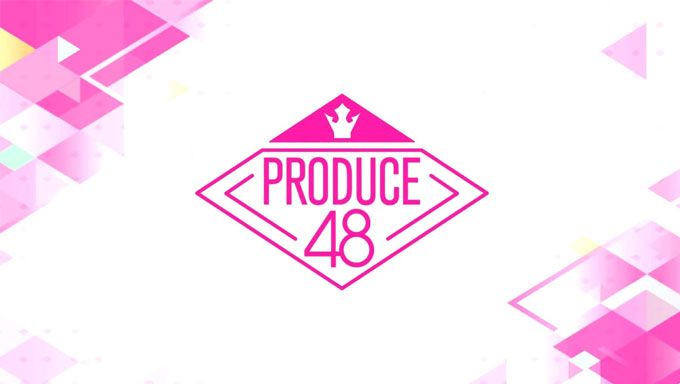 For those who had watched the first two seasons of Mnet "Produce 101", you might notice that on the last episode, Mnet always has the episode broadcast live. However for its third season "Produce 48", Mnet staff are currently having dilemma as live broadcast for some trainees might not be possible.
According to the bill passed by Korean National Assembly back in 2014, it forbids 15 years old and below, from participating in overnight broadcast activities. They are only allowed to work until 10 pm. This law will be applicable to trainees such as Starship Entertainment's Jang WonYoung, MNH's Lee HaEun and CNC's Lee YuJeong.
Even though it is possible to extend the working hours to 12 hours, "Produce 48" is still put in a dilemma as the show would most probably run from 11 pm to 2am KST.
This was not the first time something like this had happened in the K-Pop industry. Previously back in 2016 MBC "Idol Sports Athletics Competition", APRIL's Lee JinSol was only 14 years old and ended up having to leave the filming site when it was 9.50 pm.
On another occasion, Mnet had received warning from Korea Communications Standards Commission for making fromis_9's Baek JiHeon to appear on "Idol School" after 12am.
As such, the final episode for "Produce 48" is already gaining much attention from the public as many are wondering how Mnet would deal with this issue.
According to Mnet, the staff are currently coming up with possible plans to avoid going against the law once more. It was revealed that currently nothing has been confirmed for the last episode and they are also talking about making the timing for broadcast earlier.
What do you think Mnet should do in this case?
Read More : Things About Produce 48 That Are Annoying South Korean Netizens At The Moment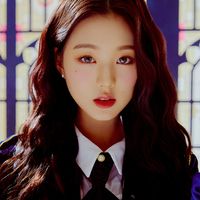 Became a fan of Jang WonYoung
You can now view more their stories