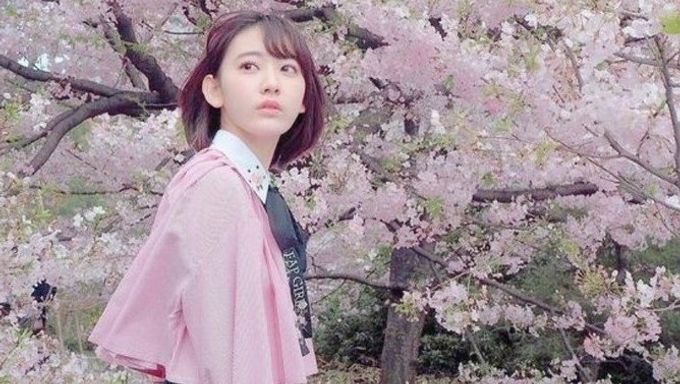 It's been a wild and grueling process but it's also finally over at the same time. Just a few days, Produce 48 announced the top twelve finalists who would become the member of the debuting girl group IZONE.
Jang WonYoung ended up taking the center position as she ranked the highest with 338,366 votes. Coming in second was Miyawaki Sakura, who held the spotlight during the early stages of the show.
According to South Korean news agency Insight, it was reported that many South Koreans were expecting Japan to react negatively to the results of Produce 48 and fabricate stories in an attempt to save face and take a jab at their mortal enemy. However, the Japanese people reacted in a completely unexpected way. They agreed with South Korean netizens and were relieved to discover that Miayawaki Sakura didn't end up as the center position member. In fact, many Japanese netizens have stated that there was too much of a gap and disparity in terms of skill between Japanese and South Korean idol trainees. Many felt that their idols lacked the natural skills in comparison to the South Korean idols.
In addition. some Japanese netizens have stated
"Miyawaki Sakura may be pretty, but didn't perform well enough to end up as the center position of IZONE."
Read More : J-Hope Almost Left BTS In Frustration Before They Were Famous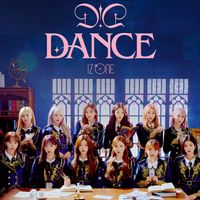 Became a fan of IZ*ONE
You can now view more their stories