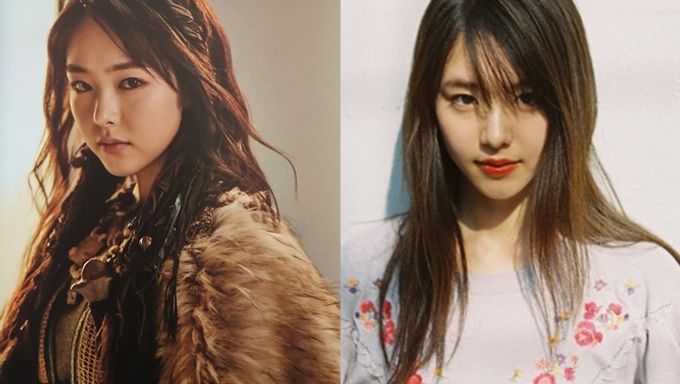 The new season of "Arthdal Chronicles" started and new characters made their entrance.
Among the new characters of this season 3, there is the chief of the Momo tribe Karika who is introduced. The actress of the character interested many.
On Naver, her name ranked 1st in the top search ranking and her character ranked 5th.
It is none other than Japanese actress and model Erika Karata. She was born in 1997 and acted in various Japanese dramas and movies.
The actress is part of the Korean agency BH Entertainment since 2017. It is the agency of Gong SeungYeon, Lee ByungHun, Han GaIn, Han JiMin, Han HyoJoo and more. In Korea, she filmed commercials and in MVs.
She was cast in Chiba (Japan) while she was working part-time in a theme park Mother Farm back in 2014.
You can follow her on her Instagram below.
https://www.instagram.com/p/B2IgjCghusN/
You can also check her website here.
Were you also interested in her?
Read More : Kpopmap Readers Cannot Choose Between SaYa and EunSeom In "Arthdal Chronicles" l Vote Result