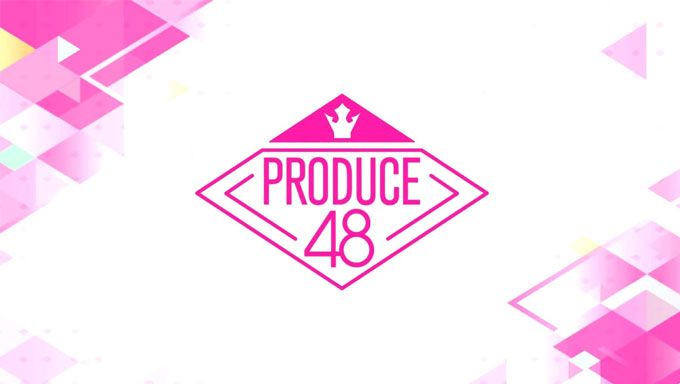 The upcoming episode of Mnet "Produce 48" which will be airing on July 13th is very important for many trainees as it will be the first round of elimination.
As such, loyal viewers and fans of trainees have been trying their best in asking for people to vote for them.
You may have noticed that K-Pop fans tend to go all the way in supporting their favorite idols and it is the same for trainees of "Produce 48" too. This time, fans put up ads at the busiest exit of Hongik University Station (Hongdae).
It is well-known by many locals that exit 9 of the station is always the most crowded and also the reason for fans in picking those spots.
Fans of NMB48's Shiroma Miru, SKE48's Matsui Jurina and AKB48's Kojima Mako took over the 3 best spots with their ads.
Fans even placed the QR codes for their PR video and the sites to vote for them.
It was interesting for many to see how the Japanese fans are earning so much support.
Share with us who else you are rooting for!
Read More : "Produce 48" Global Ranking Results By International Fans As Of July 9th