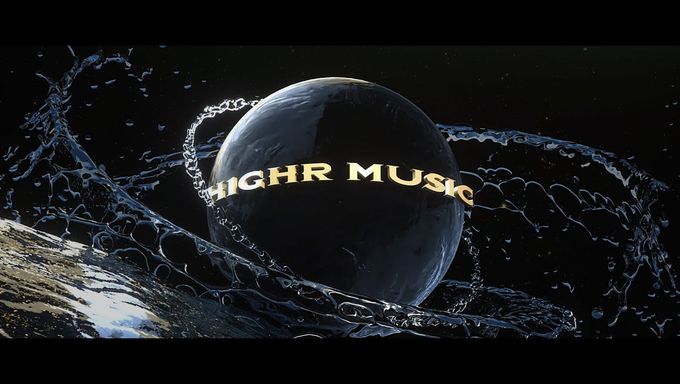 H1GHR Music Records uploaded a new video teaser to their YouTube channel, officially starting the promotions for their upcoming projects, which includes two albums: RED TAPE and BLUE TAPE. The tracks will feature all the artists from the label. The releases are scheduled for September 2nd and 16th, respectively.
Besides the CEO Jay Park, H1GHR has under their label great names from different Korean hip-hop generations, such as pH-1, Sik-K, Golden (formerly known as G.Soul), the duo GroovyRoom, BIG Naughty, HAON, DJ SMMT, Trade L, Woogie, 28AV, Woodie Gochild, and more. In the video released today, the production reinforces the creative freedom given to their artists by the company, a topic defended by Park from the very beginning of his career as a producer and entrepreneur.
According to the official calendar announced by the music label, in the coming days, hip-hop fans will be highly gifted with exclusive content. Look forward to music videos, cyphers and many other sound varieties, exploring the individual characteristics from all artists involved in the project.
The albums have generated expectations from international fans and hip-hop lovers, especially those who are already familiar with the artists from their solo releases and know their potential. Notably, Jay Park, Sik-K, pH-1, and HAON dominated Korean charts in June with "Gang Official Remix", featuring singer Rain. More recently, Golden gained national recognition after winning the reality show The Voice of Korea 2020.
H1GHR Music Records is a global Hip-Hop and R&B record label founded in 2017 by producer, businessman, and rapper Jay Park with North American singer and composer Cha Cha Malone. The company promotes its artists internationally, having signed with great names of the music scene of South Korea and also the USA.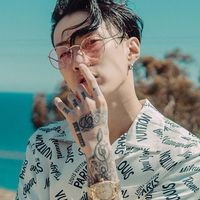 Became a fan of Jay Park
You can now view more their stories